Building Your Brand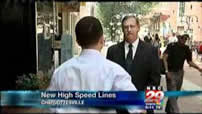 Specializing in telecommunications, IT and startup marketing strategies, your company benefits from a strategic communications plan that fits your unique business marketing needs.  The comprehensive plan looks at how your organization is branded and positioned, determines what the competition is doing, and presents a strategy which defines processes, tools and collateral needed to increase your company's visibility while improving lead generation.
Thinking Creatively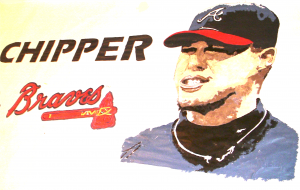 As a graphic designer and artist, Pat Mahony offers the ability to develop concepts that differentiate your organization from your competitors, while communicating with prospects and clients in a unique way.
For more information contact pat@patmahony.com.